Want to join one of the most dynamic, energetic teams at one of the area's leading companies?
While Royal Crown Cola remains our company's flagship, RC Beverages prides itself in truly providing a taste for everyone. We produce 48 well-known brands including Royal Crown, 7-UP, Sunkist, A&W, Ski, Big Red, and Country Time Lemonade. Our distribution portfolio boasts 270 different beverage products including Snapple, Red Bull, Sierra Mist, Yoo Hoo, Fiji Water, Body Armor, and many, many more.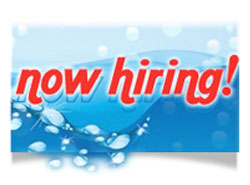 Our service area is divided into 9 areas across 5 states: Indiana, Illinois, Kentucky, Missouri and Tennessee.
Beaver Dam: Serving Breckinridge, Butler, Daviess, Grayson, Hancock, Mclean, Muhlenberg and Ohio counties.
Bowling Green: Serving Allen, Barren, Edmonson, Hart, Larue, Logan, Metcalfe, Monroe, Simpson, Todd and Warren counties.
Cape Girardeau: Serving Alexander, Bollinger, Cape Girardeau, Mississippi, Perry and Scott counties.
Evansville: Serving Dubois, Gibson, Perry, Posey, Spencer, Vanderburgh and Warrick counties.
Henderson: Serving Crittenden, Henderson, Union and Webster counties.
Marion: Serving Franklin, Gallatin, Hamilton, Hardin, Jackson, Johnson, Perry, Pope, Saline, Union, White and Williamson counties.
Paducah: Serving Ballard, Calloway, Carlisle, Fulton, Graves, Henry, Hickman, Lake, Livingston, Lyon, Massac, Marshall, Mccracken, Obion, Pulaski and Weakley counties.
Terre Haute: Serving Clay, Edgar, Fountain, Parke, Vermillion, Vigo and Warren counties.
Vincennes: Serving Clark, Clay, Crawford, Daviess, Edwards, Greene, Jasper, Knox, Lawrence, Martin, Pike, Richland, Sullivan, Wabash and Wayne counties.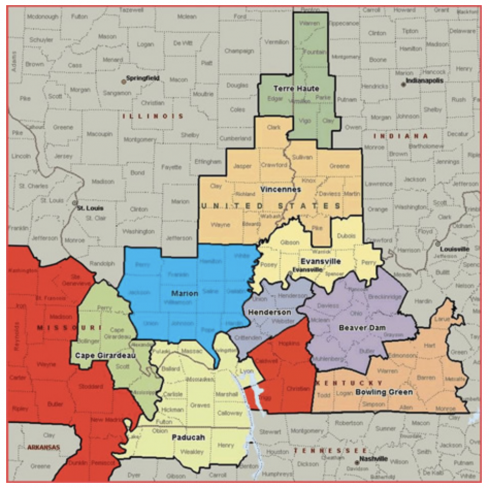 Royal Crown Bottling Corporation
1100 Independence Avenue
Evansville, IN 47714
(812) 424-7978 Fax: (812) 421-3038
Contact: Javan Anderson
Royal Crown Cola of Mayfield (Paducah)
130 Youngblood Drive
Mayfield, KY 42066
(270) 247-2143 Fax: (270) 247-2148
Contact: John Mayolo
Royal Crown Cola of Vincennes
1291 E. Ramsey Road
Vincennes, IN 47591
(812) 882-4690 Fax: (812) 226-0720
Contact: Kevin Roach
Royal Crown Cola of Herrin (Marion)
1605 Adams Drive
Marion, IL 62959
(618) 997-3671 Fax: same
Contact: Thomas Gourley
Royal Crown Cola of Cape Girardeau
3445 Willow Drive
Scott City, MO 63780
(573) 335-3824 Fax: (573) 335-3824
Contact: Eric Lamb
Royal Crown Cola of Beaver Dam
3399 Liberty Road
Beaver Dam, KY 42320
(270) 274-3251 Fax:(270) 274-3251
Contact: David Roberts
Royal Crown Cola of Bowling Green
1001 Adams Street
Bowling Green, KY 42101
(270) 842-8106 Fax: (270) 842-2877
Contact: Tim Brent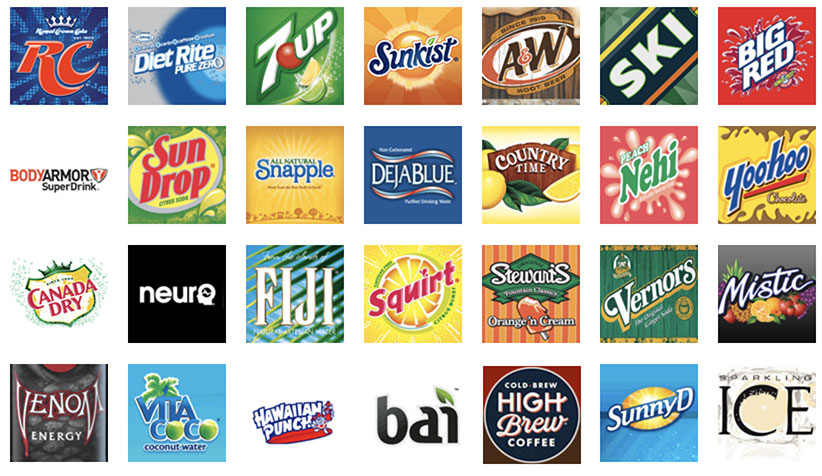 Copyright © 2019 Beverage Co
Powered By LocalX
Royal Crown Bottling Corporation
1100 Independence Avenue
Evansville, IN 47714
Phone: (812) 424-7978
Fax: (812) 421-3038
Mailing Address:
P.O. Box 2870
Evansville, IN 47728-0870